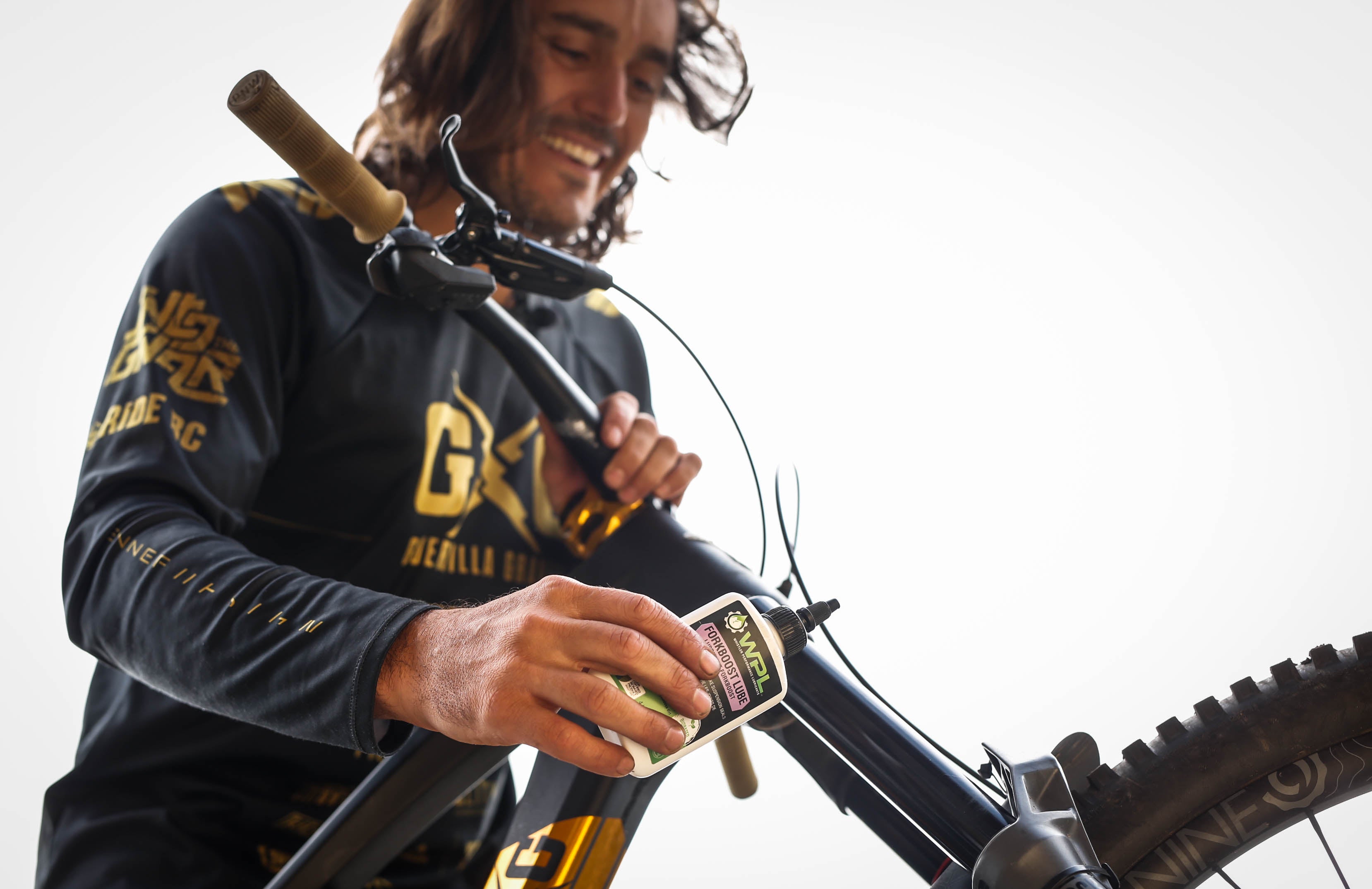 If you're a fan of mountain biking you've probably heard of Yoann Barelli before. He's the gnarly Frenchman known for going fast, hitting jaw dropping features, and bringing a smile to everyone's face while he rides. Inspiring generations of mountain bikers through his years of competing on the world stage, it's what Yoann does off his bike that truly inspires us here at WPL.
Yoann's laid back demeanor & contagious smile is sure to bring the good vibes out on the trails! 

Being local to Whistler we've been able to grow an appreciation for Yoann's environmental stewardship and his advocacy for more sustainable practices within the mountain bike community. We knew our mission aligned directly with his and we are beyond excited to welcome him to the WPL family.
Boosting features and dropping gnarly lines.. don't blink or you'll miss him.

Whether Yoann is cleaning up garbage along the highway, teaching our youth essential mountain bike skills, or shredding gnarly trails around the Sea to Sky, he is always pushing us to better ourselves and the environment around us. Many riders underestimate the lasting effects our luxurious sport can have on the environment, but with role models like Yoann we can challenge the status quo and help push the mountain bike community towards a more sustainable future, for generations to come.
Welcome Yoann!